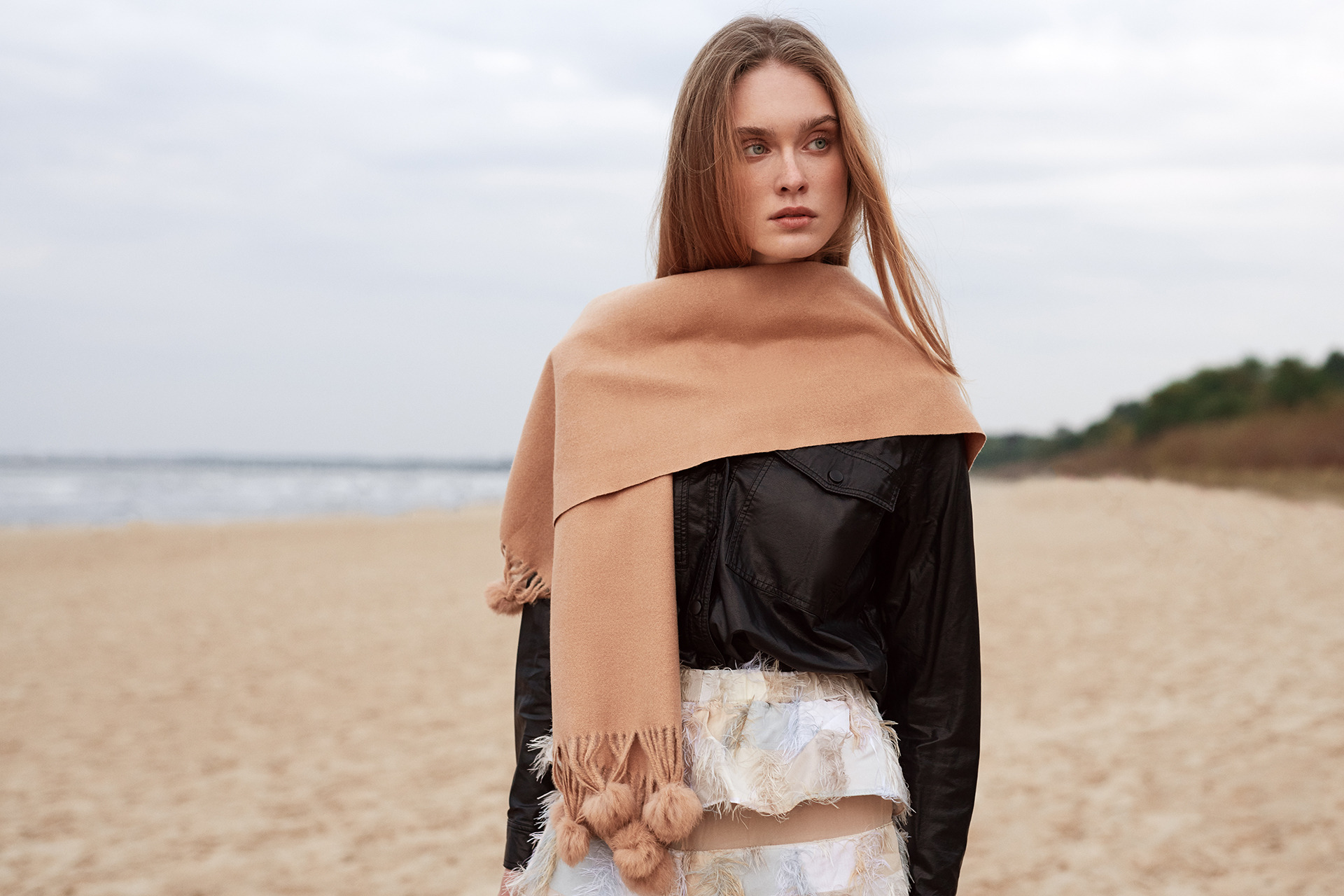 About
Why Allora?
In Italian "then" – it's simple, has a ring to it, and for us, represents the next step in company's growth.
The inspiration behind the company was getting to know other cultures, travelling the world and bringing souvenirs – including silk scarves. During those travels, the idea of Allora was born. The company was founded in 1997 and is now working with some of the biggest brands on the market.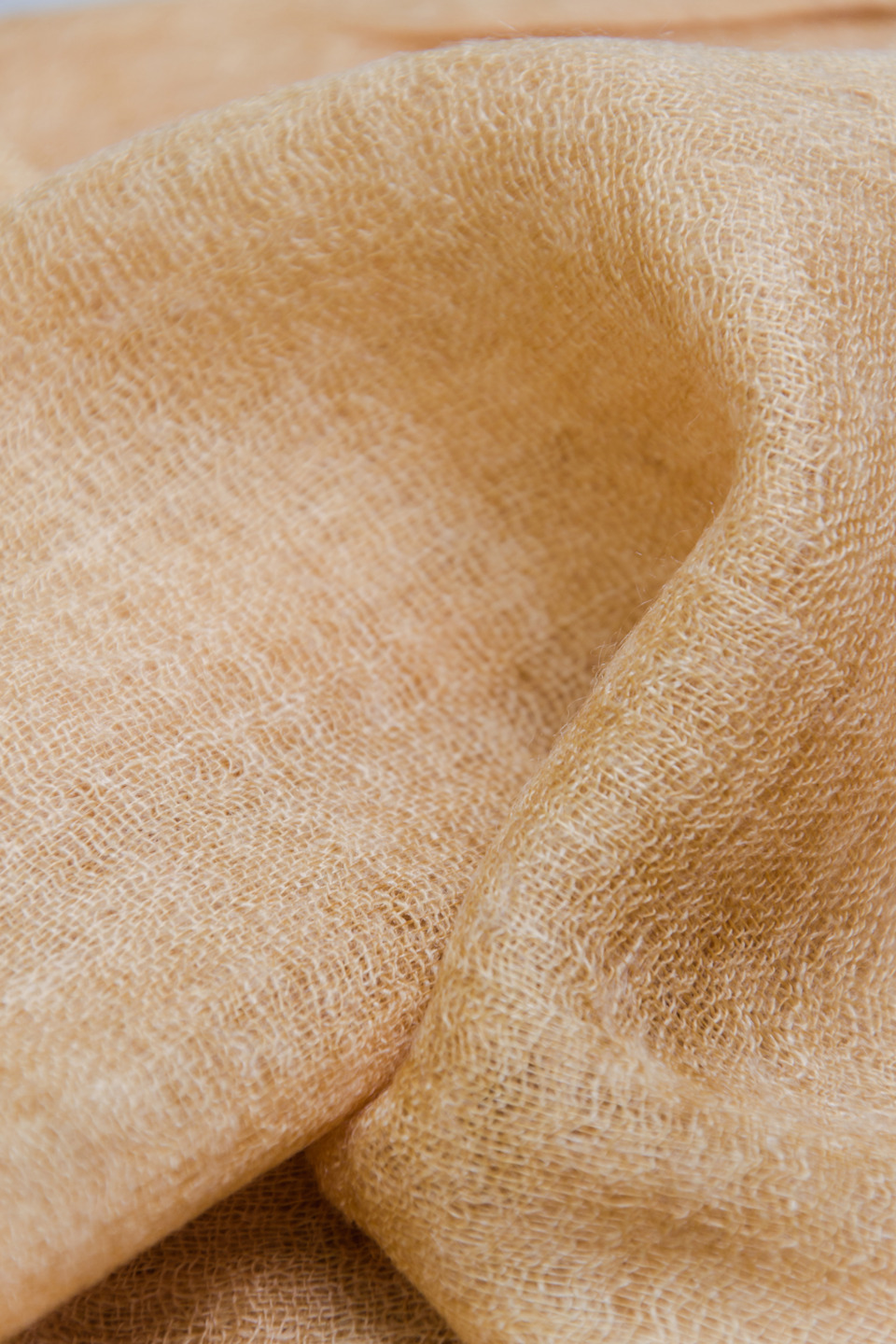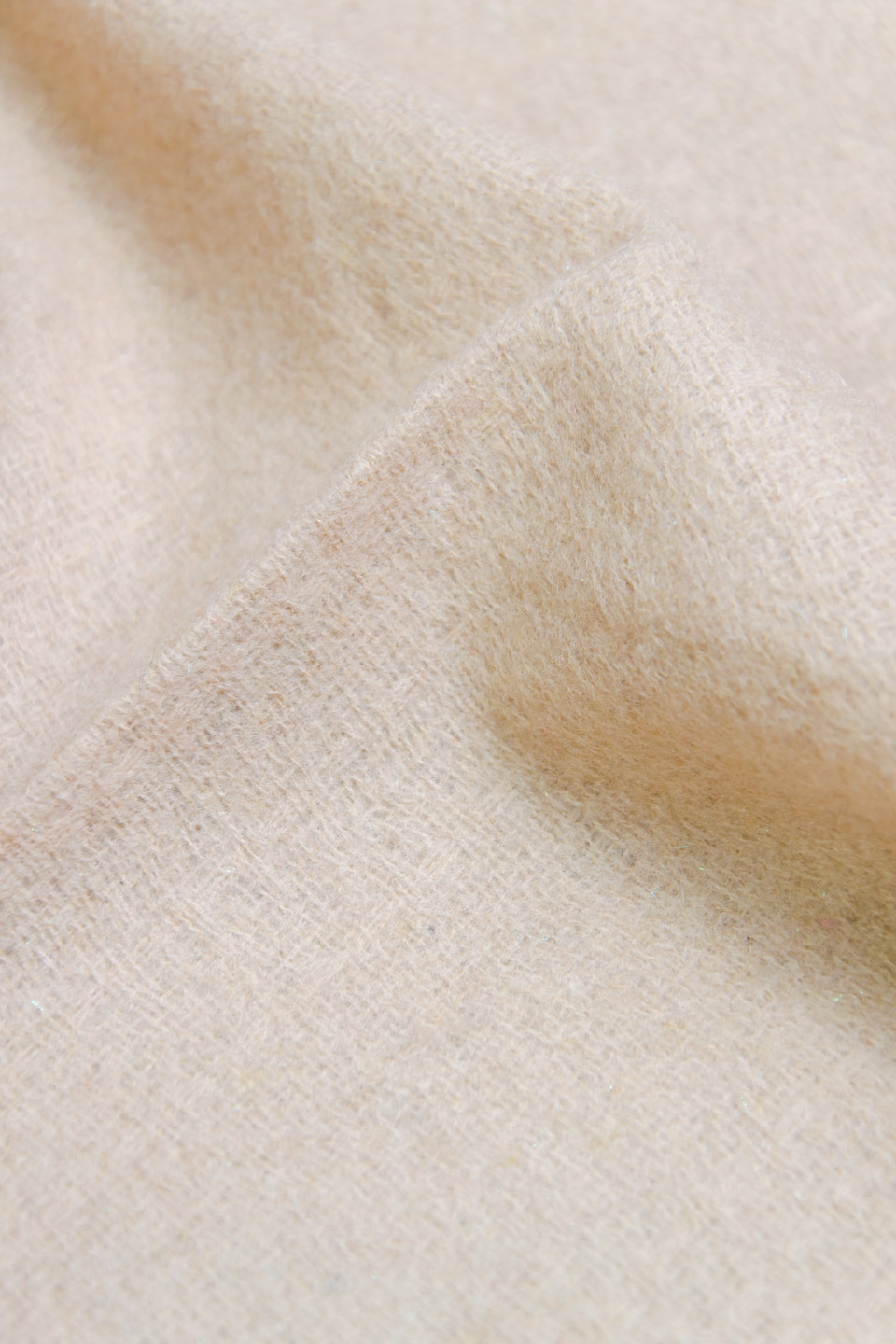 The growing interest around our products inspired us to create the online store. We wanted to avoid the hustle of shopping centres and allow for a relaxed shopping experience. We want it to be a joyful experience for our customers and we offer a range of scarves in different colors, patterns and formulas.
We approach each order individually and with care about every single detail, making sure our customers receive it as soon as possible. We're open to any suggestions and we will gladly answer any questions you might have!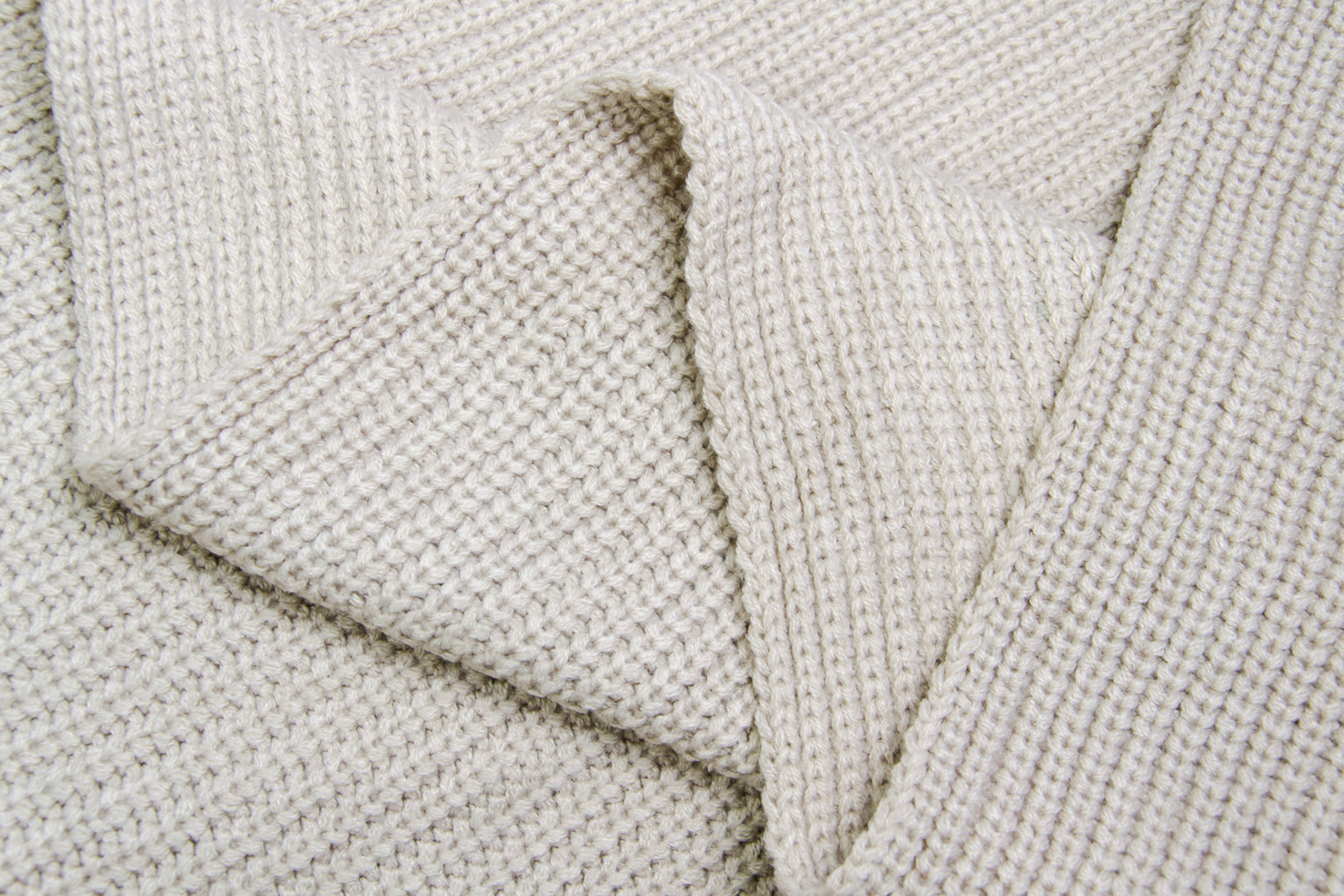 Fabrics
Silk is not only beautiful but also hypoallergenic, allows your skin to breathe and is a good heat insulator – when it's cold it gives you warmth, during heatwaves it cools. Silk products are light and extremely durable.
Viscose is a fabric made from wood pump and is often used as a silk substitute. It's soft and breathable and ensures high comfort.
Wool is a natural textile from the hair of sheep, goats and other animals. Woollen clothes are incredibly durable and water resistant. It's wrinkle-free and flame retardant.
Linenfabric is extremely durable and has antibacterial properties. Linen is a natural fibre, non-static, hypoallergenic and breathable – it's the perfect choice for summertime!
Modal is a semi-synthetic fabric made from beech tree pulp. It's long lasting and soft to touch and breathable. It's incredibly velvety and shiny.
Cotton fabric is one of the most commonly used types of fabrics. It's soft, cool, breathable. It's also strong, water and high temperature resistant.